New St John's Planning Application Submitted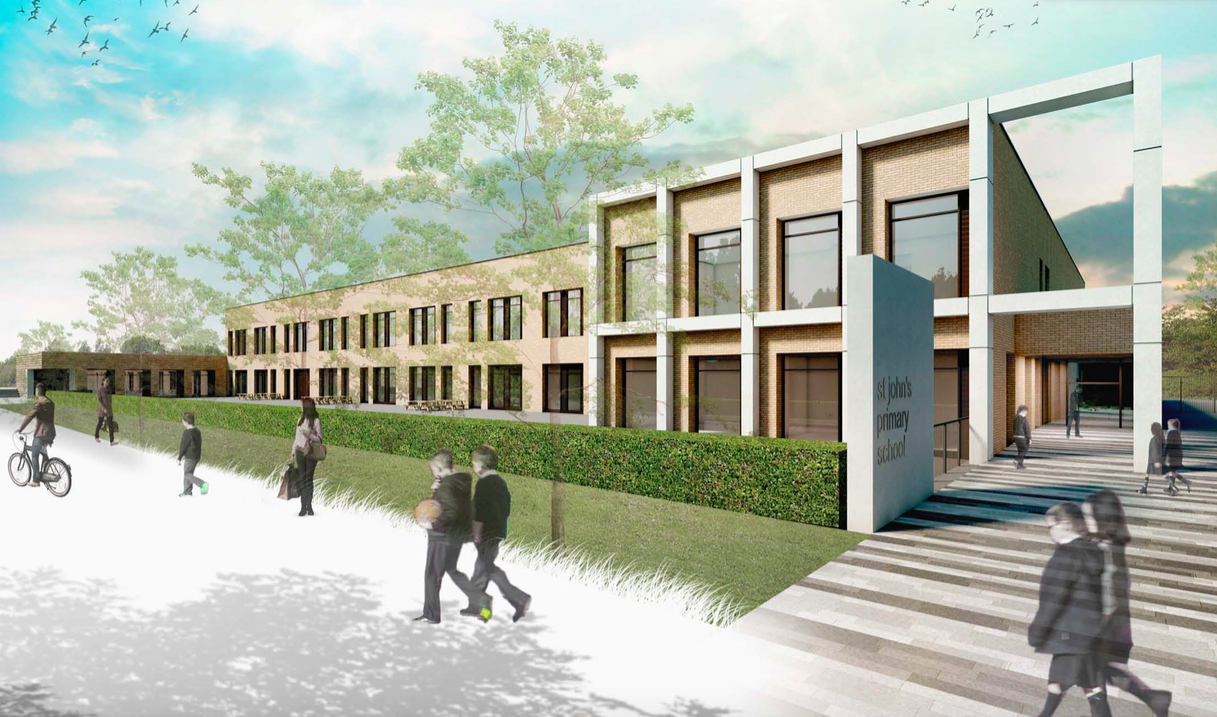 The application to demolish Portobello High School and build a new St John's RC Primary School has been submitted.

Have your say!


2nd Brunstane Masterplan Event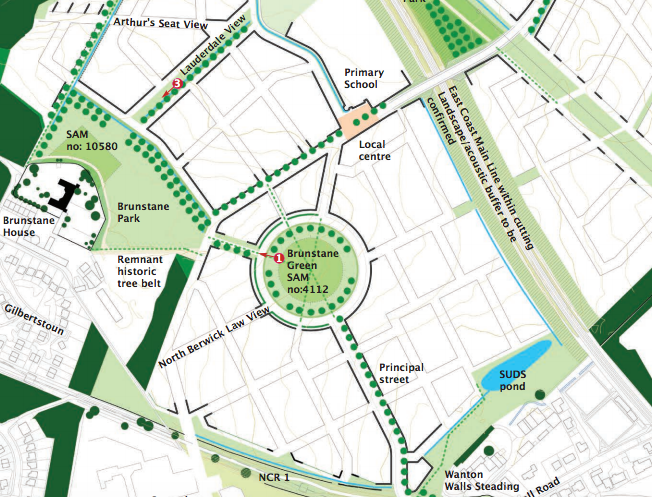 Anyone unable to attend the 2nd Brunstane Masterplan Event (held on Wednesday 18 May) can view the proposals at Portobello Library 19th to 23rd May, and at the White House, Craigmillar, from 24th to 27th May.

The exhibition materials are also available online on the EDI Website (using the following link)

Project Information (EDI Website)


Porty Places Consultation Report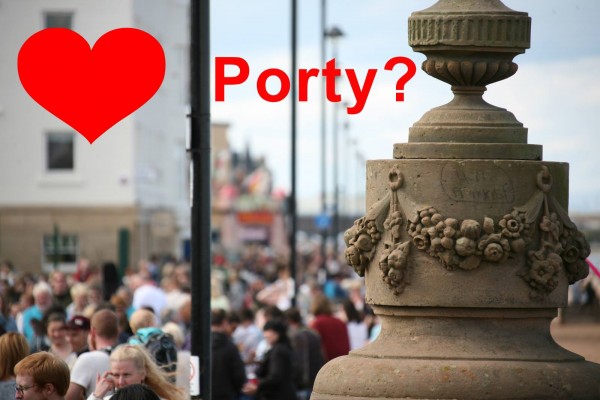 More than 70 people named a favourite Porty place, building or street in March as part of our Porty Places consultation.

See the results
Please Report Vandalism and Antisocial Behaviour to 101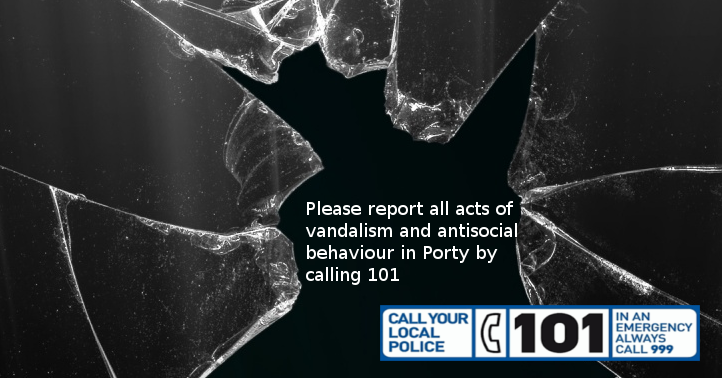 At last night's PCC meeting, Sgt Gordon Duff advised that all acts of vandalism and antisocial behaviour should be reported to 101. If you know the names of the perpetrators and wish to remain anonymous you can call Crimestoppers on 0800 555 111.


Portobello for Young People
Portobello Community Council have been working with Edinburgh Council's Community Learning and Development team to gather views on services for young people in the area.

The results of that research were presented at a meeting in Portobello High School on Monday, 30 November, followed by some initial discussions with stakeholders and residents on how services and facilities for 10 to 17-year-olds can be shaped or improved in future.

Event Report

Survey Results


Latest Public Notices
Portobello Community Council Rated Excellent For Community Engagement And A Model For Other Scottish CCs and Voluntary Sector Bodies


Community engagement by Portobello Community Council has been rated as excellent by the Scottish Community Development Centre, "representing an outstanding standard of performance and exemplifying excellent practice".

Read More (opens in a new window)


Community Spaces Register
Portobello Community Council has been carrying out an audit of spaces available to the public.

To see the latest list of community spaces, click the link below Community Spaces Register (opens in a new window)

Please email space@portobellocc.org if you know of any spaces not on this list.


Latest Police Twitter Updates
---
East Edinburgh Community Map
A map of community resources in the east of Edinburgh, including resources for children and famillies; housing and welfare; learning, training and employment:-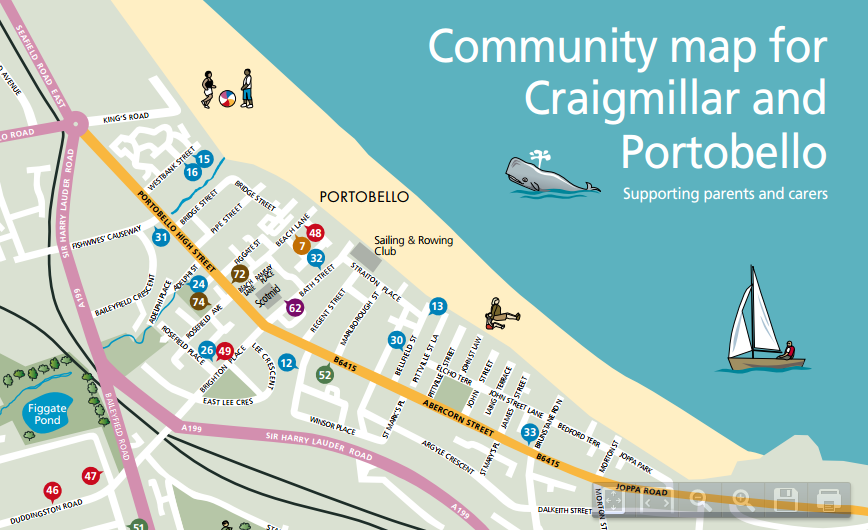 View/Download the full map


---