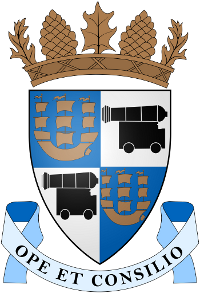 Portobello Community Council
Beach Wheelchairs for Portobello?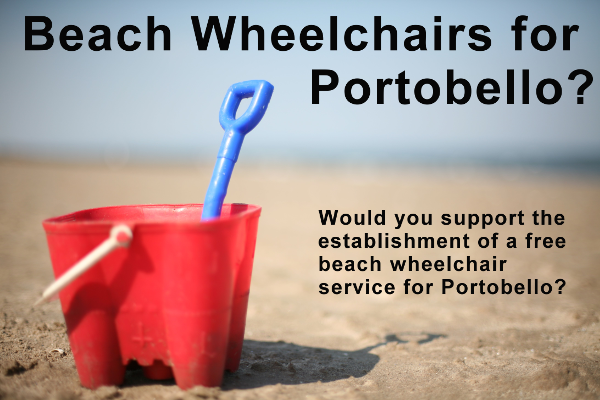 Would you support the establishment of a free beach wheelchair service for Portobello? Could you spare some time to volunteer and help make it happen?

Tell us what you think


Portobello for Young People
Portobello Community Council have been working with Edinburgh Council's Community Learning and Development team to gather views on services for young people in the area.

Please come to hear the results of that research and discuss how services and facilities for 10 to 17-year-olds can be shaped or improved in future.

Entrance is FREE, but please register so we know how many to expect. All welcome!

Please Register


Towerbank Catchment Review – Council Approve Option 4, including Sibling Guarantee
The Council have today (22 October) approved changes to the Towerbank Catchment as set out in Option 4 of the consultation paper:

- The changes to the catchment areas of Towerbank Primary School and its neighbouring primaries,
- A sibling guarantee is put in place for qualifying families living in the affected areas of the current Towerbank catchment area.
- The changes will apply immediately.

Read More


Latest Public Notices
Community Spaces Register
Portobello Community Council has been carrying out an audit of spaces available to the public.

To see the latest list of community spaces, click the link below Community Spaces Register (opens in a new window)

Please email space@portobellocc.org if you know of any spaces not on this list.


Latest Police Twitter Updates
---
East Edinburgh Community Map
A map of community resources in the east of Edinburgh, including resources for children and famillies; housing and welfare; learning, training and employment:-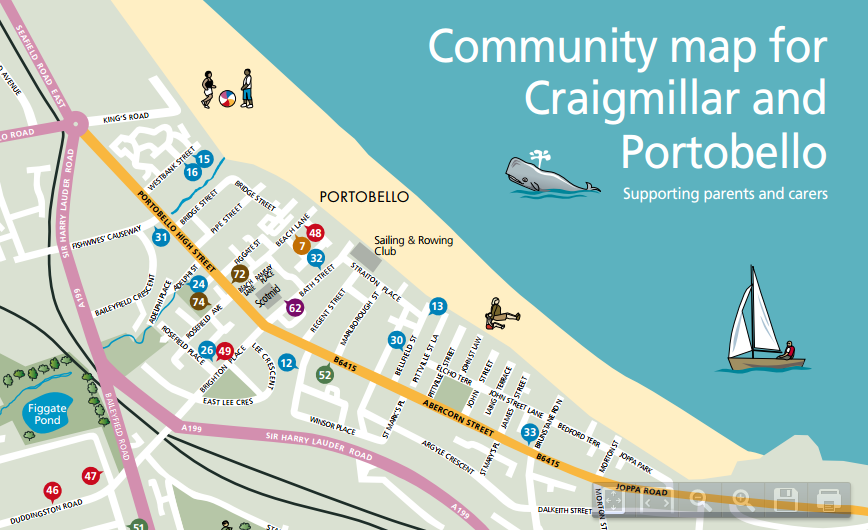 View/Download the full map


---