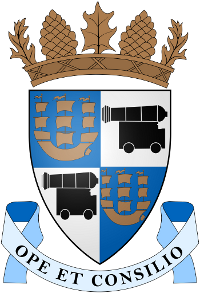 Portobello Community Council
Public Toilets Closure Consultation
As part of Edinburgh City Council's Budget Review, it is being proposed that a number of public toilets outside the main city centre area should be closed.

In Portobello, the cuts could see the closure of three toilets: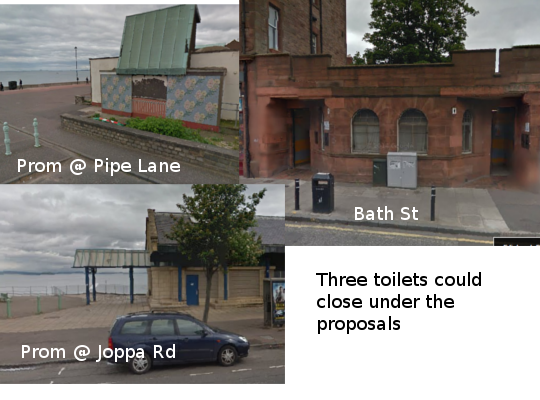 - On the Prom at the bottom of Pipe Lane (60 Pipe Lane) – closure recommended

- At the corner of Portobello High St and Bath St (4/1 Bath St) – closure uncertain

- East end of Portobello Prom at Joppa Rd (82 Joppa Rd) – closure recommended

Portobello Community Council is keen to hear what you think about these proposals. Please Have Your Say

Closing date for responses: Friday, 16 January
Porty Space Audit - Calling All Hall Users
If you or your family are members of a group which uses any of the public spaces in Portobello please could you get in touch as part of an audit of public spaces being carried out by Portobello Community Council.

Do you attend a group which uses church hall, community centre, library, school room or other facility in Portobello? If so, we want to hear from you.

Please email space@portobellocc.org giving brief details of the group, where and when it meets and who the main organisers/contacts are.

Thanks for your help!
Baileyfield Response
Following the conclusion of a community-wide consultation which received more than 400 responses, Portobello Community Council has submitted a formal representation to the Planning Department in respect of Aldi and Cruden Homes' plans for Baileyfield (Planning Application 14/03736/PPP).

Read more


Latest Public Notices
---
Portobello & Craigmillar Neighbourhood Partnership
Portobello Community Council liaises regularly with the Portobello & Craigmillar Neighbourhood Partnership which is empowered by the city council to work to improve local services and the quality of life.

The partnership is responsible for developing a Local Community Plan which sets out the priorities for the area as identified by local residents.

- More info on the Portobello & Craigmillar Neighbourhood Partnership


---
East Edinburgh Community Map
A map of community resources in the east of Edinburgh, including resources for children and famillies; housing and welfare; learning, training and employment:-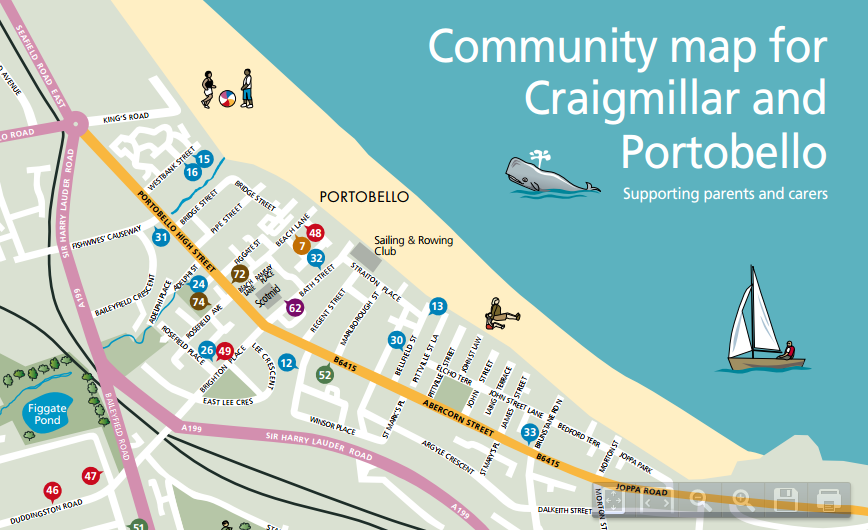 View/Download the full map


---