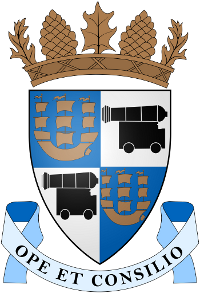 Portobello Community Council
Vote Now on Community Cash Bids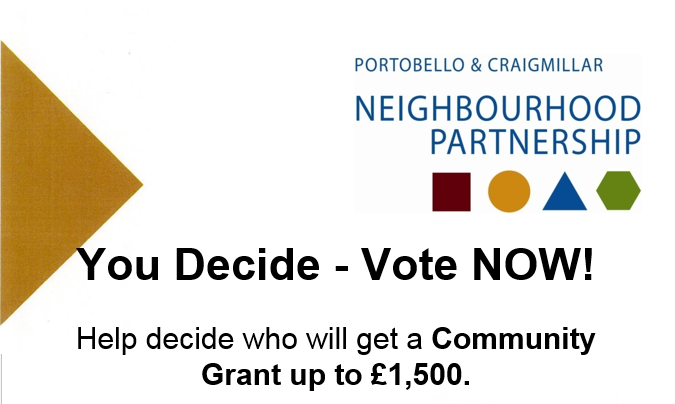 People who live and work in Portobello are being asked to vote on 29 bids for community funding. Anyone over the age of 8 can take part and all you have to do is rate each bid 1-5 (Higher is better).

Applications from Portobello groups include Toddler Hut, Joppa Tennis Courts, Breadshare, Portobello Youth Theatre, Towerbank PSA, Portobello Community Council and Our Forth, but there are loads of others too. View the List of Bids

How to vote:

1. Request a voting form at Portobello Library (until 8th May)

2. Request a Postal Vote and Reply Paid envelope from Graham.Rowan@edinburgh.gov.uk or by telephone on 0131 529 6374. (Deadline for returns is also 8th May)

3. At the You Decide! event in the East Neighbourhood Office, Craigmillar, on Saturday, 23 May.


Community Spaces Register
Portobello Community Council has been carrying out an audit of spaces available to the public.

To see the latest list of community spaces, click the link below Community Spaces Register (opens in a new window)

Please email space@portobellocc.org if you know of any spaces not on this list.


Latest Public Notices
Latest Police Twitter Updates
---
East Edinburgh Community Map
A map of community resources in the east of Edinburgh, including resources for children and famillies; housing and welfare; learning, training and employment:-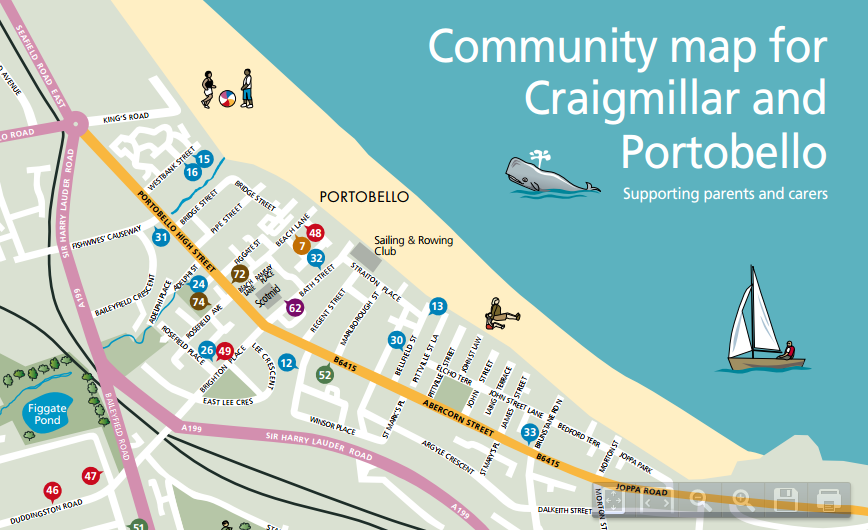 View/Download the full map


---