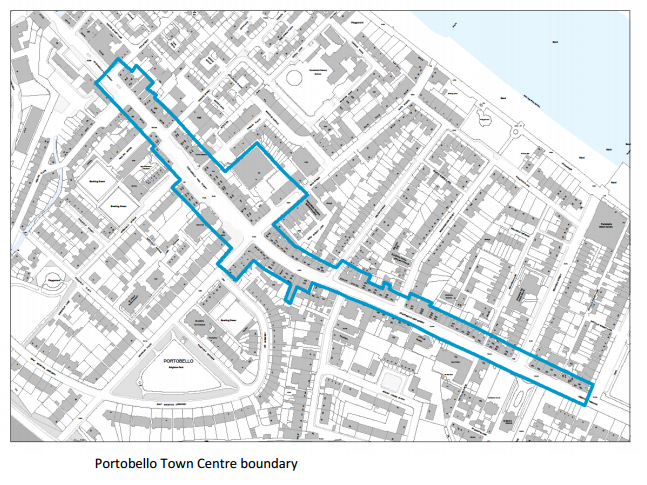 ​

City of Edinburgh Council Planning Department is looking to create a vision for Portobello High Street to support it to maximise its potential for shopping, visiting and being comfortable for people to move around the street.
The supplementary guidance will provide the detailed policy to assess planning applications for shop uses in the town centre, supporting the retail policy in the Local Development Plan.
Once finalised it will form part of a suite of guidance for each of the City's nine town centres. Finalised ones can be seen online here.
As an evidence base for how people on foot currently use Portobello town centre, a 'public life street assessment' was commissioned by HERE + NOW design consultants.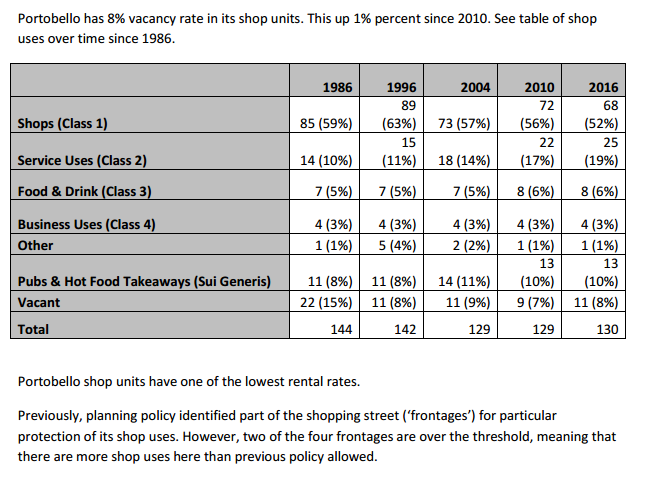 ​
Representatives of the Planning Department will be at tonight's PCC meeting to give more details.

Notes-for-Portobello-CC-on-Town-Centre-Supplementary-Guidance.pdf