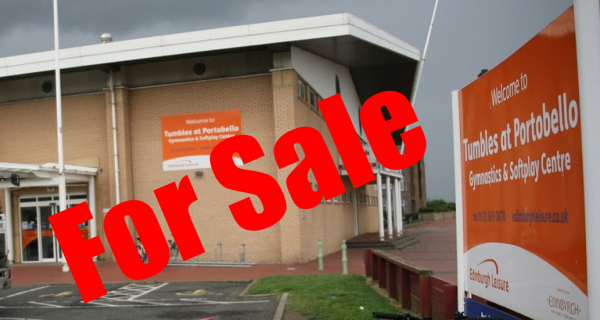 Should recreational facilities be sold to fund Meadowbank?
We need your views on the Tumbles and Powerleague sale proposals.
Please note: This survey is being conducted by Portobello Community Council to gather views from the community on the principle of the sale and other issues not addressed by the City of Edinburgh Council survey.