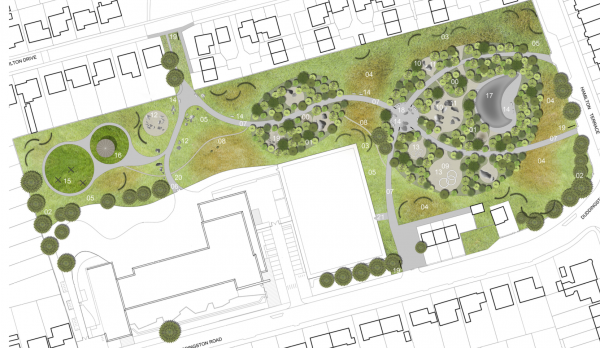 The team appointed by The City of Edinburgh Council to take forward the design development of Treverlen Park are holding two exhibitions at St John's RC Primary School.
The first event is Thursday 1 December from 15.30 – 19.30, with a second event, same time and location on 13 December.
The park will be built the balance of the Portobello High School and St John's Primary School site that is left after the new Primary School is built.
A copy of the exhibition material is attached.