Scottish Gas Networks will be starting work in Milton Road East and the Promenade from Monday, 9 January for up to 15 weeks.
The work involves the replacement of old, metal gas mains with new plastic pipe to ensure a continued safe and reliable gas supply.
Milton Road East will be closed to eastbound traffic for the duration of the works. A diversion route will be in place.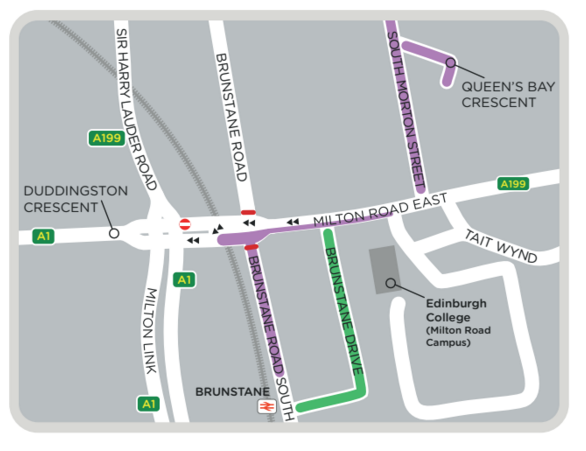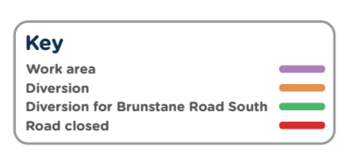 Work will also be taking place in Queen's Bay Crescent, South Morton Street and Brunstane Road South.
Parking suspensions will be in place. Access for Gilberstoun residents will be available via Brunstane Drive at all times.
Diversion Route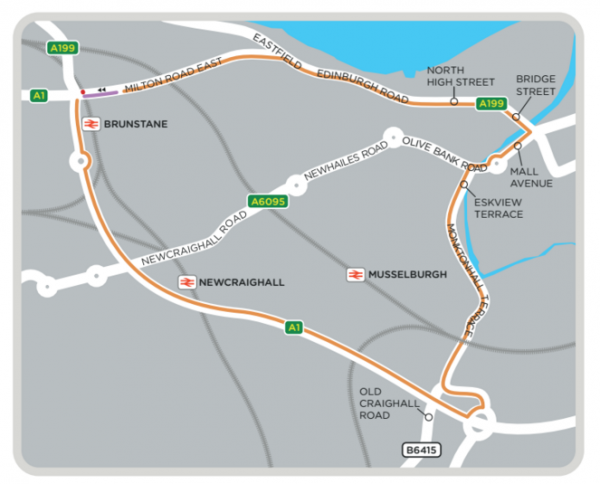 Promenade
The work on the Promenade will be between Joppa Road and Pipe Lane, starting where Joppa Road meets the Promenade at the East end.
It is hoped that the Promenade will remain open throughout the work. Some parking restrictions will be in place in Morton Street, Bedford Terrace, Brunstane Road North and Bellfield Street.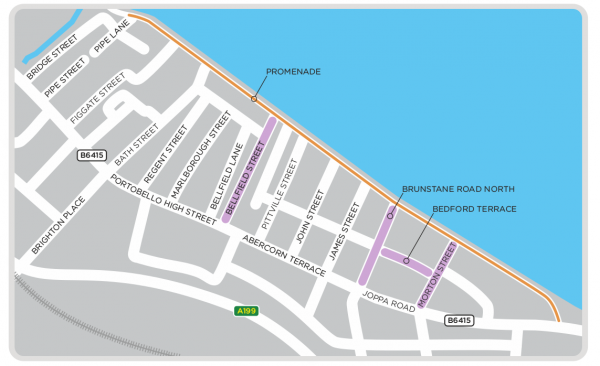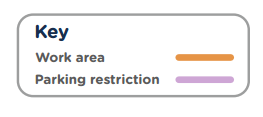 All businesses in the local area will remain open as usual. Scottish Gas Networks have a compensation scheme in place for local businesses which suffer a loss of trade because of the work. More information is available on the SGN website (sgn.co.uk) via the Publications section.
If you have any other specific enquiries about the project, please call 0131 469 1757 during office hours or 0800 912 1700 at all other times.
Milton Road East – SGN Information Leaflet
Promenade – SGN Information Leaflet