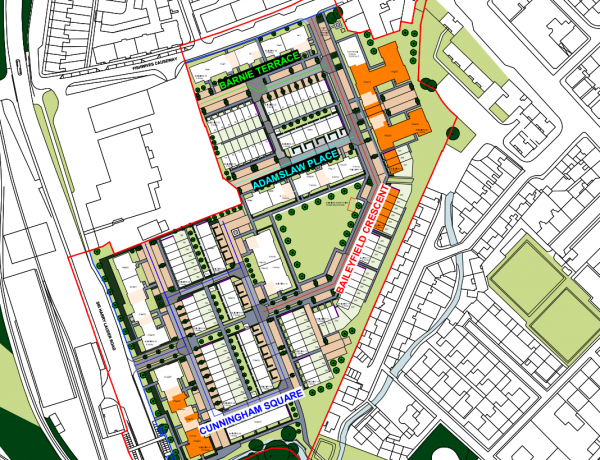 The Council have provisionally given the following names to the new streets planned as part of the Baileyfield South development:-
Adamslaw Place: Adam's Law is a historic name for the land the development is being built on, as seen on a plan of Portobello from 1783 (copy attached). It was the source of the clay used in the brickworks located on the site.
Barnie Terrace: Dr William Edward "Ned" Barnie was a Portobello resident and the first person to swim the English Channel three times. He was a science teacher at a number of Edinburgh schools throughout his career, including St Anthony's and David Kilpatrick's Schools. A commemorative plaque was erected in 2006 at 7 Straiton Place, where he lived for many years.
Cunningham Square: Named after Johnny Cunningham, born in Portobello in 1957, was a folk musician widely considered responsible for spreading interest in traditional Celtic music around Europe and America as a member of the band Silly Wizard (amongst others).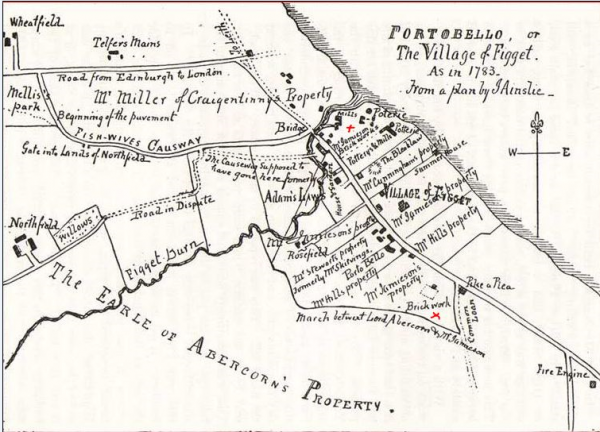 17-00228 Proposed Street Names